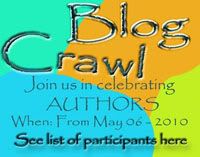 The Author Appreciation Blog Crawl continues today. Kassa started this crawl on her blog and has 29 blogs lined up. Yesterday was
Obsidian Bookshelf
and today, is me!
Choosing an author for this letter was extremely hard. There are many authors that I love reading and think write amazing books. In the end, I decided to go with the author whose books I've read multiple times.
Dear
Tamora Pierce
,
I started reading your books after one of my friends told me how great they were. She went on and on about the books trying to get me to read them. (I think the only thing she didn't do was beat me with them.) After I finally gave in, I was hooked.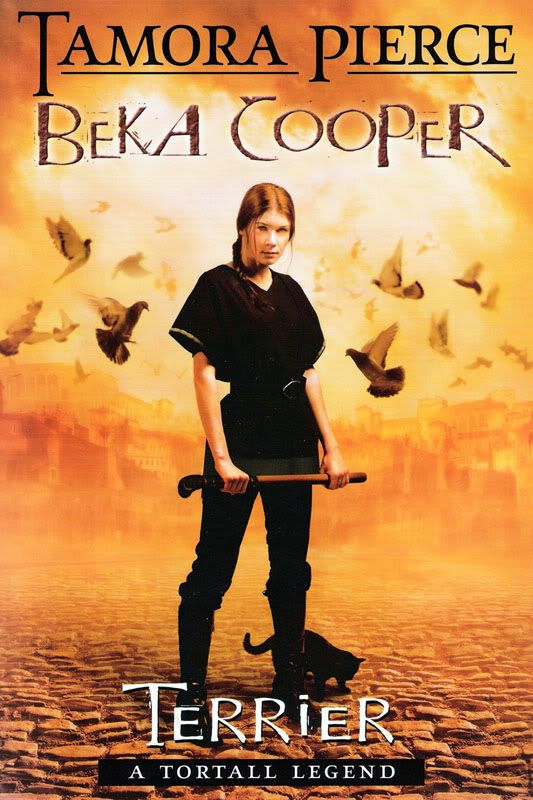 I want to use my letter to let you know that I absolutely adore your books. You've done a great job of creating magnificent fantasy worlds with great detail. I truly appreciate all of the effort you've put into creating both your Tortall and Emelan worlds. You are, by far, my favorite fantasy author. (And one of my all-time favorite authors!)
You've created realistic characters who accomplish their goals without being cliché. Each of your characters has a unique personality. I love how I can tell all of your characters apart by their personalities and even by just reading a few lines of dialog. I also like how your characters aren't perfect, they all have their flaws - Kel's fear of heights, Alanna's height, Tris's weight, Daine's youth - you've shown women that they don't need to be perfect super models to be successful. You've given us females who start at the bottom rung and are able to work their way to the top, not from relying on men but by working hard and never giving up.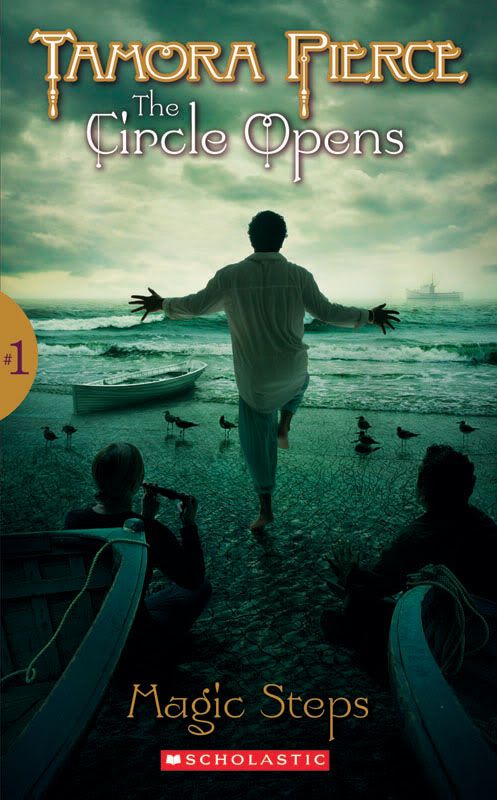 I've really enjoyed watching your writing style grow and change through out your career. It's interesting to see how similar yet how different your style is between Alanna: The First Adventure and Bloodhound. I really appreciate all of the work you've put into perfecting your writing and it definitely shows. I'm eagerly awaiting you next releases to see how it has changed again.
I hope you continue to write for many years to come! I'm always anxiously awaiting your new books. I like how you put the time and effort into your books. Rather than pumping out half a dozen books a year, you can tell that you spend time and put a lot of effort into your books. (Though if you find a way to clone yourself and put out six books a year, I won't complain!)
Thank you for allowing us to read your master pieces!
Ralph
Don't forget to check
All I Want and More
tomorrow for the next post!